Enjoy the comfort of Shade Me Today's outdoor retractable shades on your patio or outdoor spaces. Each of the solar screens we create is designed to fit your space and professionally installed for years of problem-free performance. Shade Me Today offers a wide variety of retractable shades that are made of high-quality materials for many outdoor situations. Our retractable screens are manufactured with the finest quality materials and our manual or motorized rolling shading solutions will control light, glare, and heat exposure at the push of a button or turn of a crank. They can be used as patio screens, porch screens, insect screens, wind screens and more!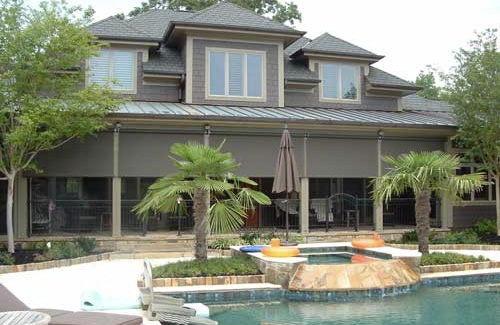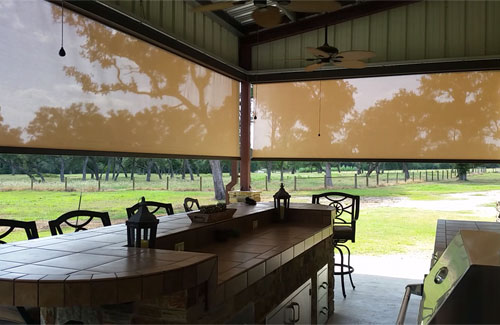 Benefits of Shade Me Today Outdoor Shades:
Add beauty and style
Block direct sun
Protect your skin
Reduce heat
Deflect wind
Control temperatures year round
Enhance your privacy and security
Protect furniture from sun damage
Keep out unwanted critters and insects
Cut utility costs
Our goal is to provide outdoor roller shades that enhance your daily life by creating pleasant cool outdoor living spaces to share with your family and friends. These quality outdoor screens will transform your patio, pergola, or outdoor living areas into comfortable spaces that you can truly enjoy for years and make unforgettable memories during the hot, sunny and/or windy days.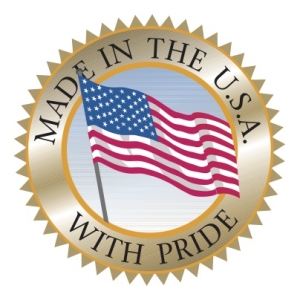 Ready to get started? Call (469) 334-3884
A Shade Me Today representative will be happy to answer your questions and provide a FREE no-obligation estimate.