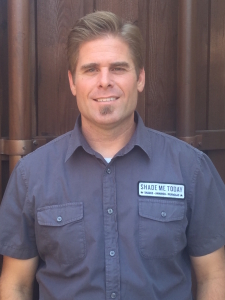 Shade Me Today is a locally owned and operated family business in the Dallas/Ft. Worth, TX area and serves the North Texas region. We have more than 28 years experience in the industry and are very familiar with every type of construction used in exterior and interior finish and facade's, so we are able to attach and apply our products to virtually any structure. No job is too big or too small! We offer friendly, expert, year round service for all of your outdoor shade needs.
When a Shade Me Today representative comes to your house for an estimate, you will be dealing with a principal in the company and not a contractor. Some companies will send someone who is a sub-contractor to sell you products and will not have your best interest as the top priority. Our priority is providing you with the best service and products this industry has to offer.
The truth is that we have been providing shading solutions for many years now and our experience with other companies' lack of quality installations and customer service during and after the sale made us realize that unsuspecting customers deserve better! You can expect much more, and much better from Shade Me Today. We've set out to be the leader in not only quality shade solutions and products but provide the quality installations and customer service that you deserve. We sell, install, and service custom retractable shading solutions whether you want a pleasant cool outdoor living space to share with your family and friends or you are looking to create a beautiful stylish outdoor addition to a restaurant or other commercial property.
Shade Me Today's outdoor patio shades, retractable awnings, and Pergolas can be ordered to fit any space, and any need; and because of colorful options and styles they will fit most facade's as if they were always a part of the structure. Trust, integrity, and honesty; well words are just words, right? The true test is seeing us in action. We would love for you to contact us! We will listen to what you have to say and present solutions to you, and then have you experience the difference with Shade Me Today. Thank you for your consideration!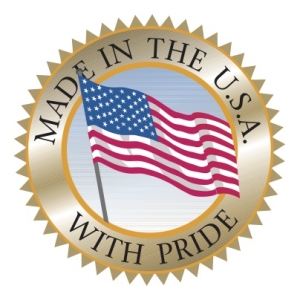 Ready to get started? Call (469) 334-3884
A Shade Me Today representative will be happy to answer your questions and provide a FREE no-obligation estimate.