Motorization and Automation
Shade Me Today offers several product options including motors, remotes, timers, sensors and manual control handles. It is our philosophy that our controls should be easy to use and as inconspicuous as possible. By combining high quality products with the most advanced technology available, we give our customers peace of mind to create the most accommodating and personalized sun and other weather controlled settings exactly when needed.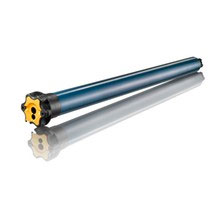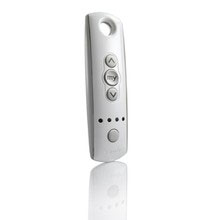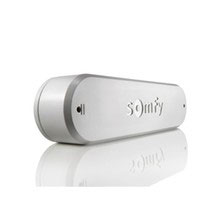 Solar, Sun, and Outdoor Fabrics
Shade Me Today offers a vast line of sun, solar and earth fabrics from many of the top top suppliers. Shade Me Today is always on the cutting edge of new technologies as they come available. We offer many extreme fabrics that block the sun, control the wind, and stand up to the tough weather seasons all year long. Contact Shade Me Today to find out what fabrics are best for your outdoor space.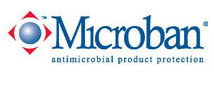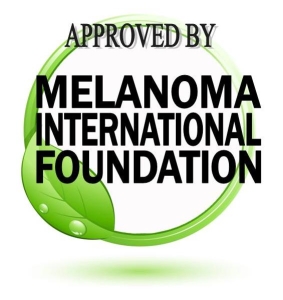 Pergola Roof Covering
Shade Me Today is your local dealer for Polygal which is great for roof coverings on pergolas and patio structures. Polygal Standard Sheets double and triple layered, are manufactured in various colors and degrees of transparency, and are designed for use in most conventional roofing and glazing applications. It has excellent thermal insulation, is highly flexible, yet virtually unbreakable. Polygal's lightweight but rigid sheet structure provides extra strength under wind, rain and snow loads. Standard sheets feature a UV protective layer to add sunblock and protect against yellowing, and are covered by a 10 Year Warranty against breakage and yellowing. Polygal will make your patio more accessible in all weather conditions, maintain the feeling of being outdoors and bring nature in!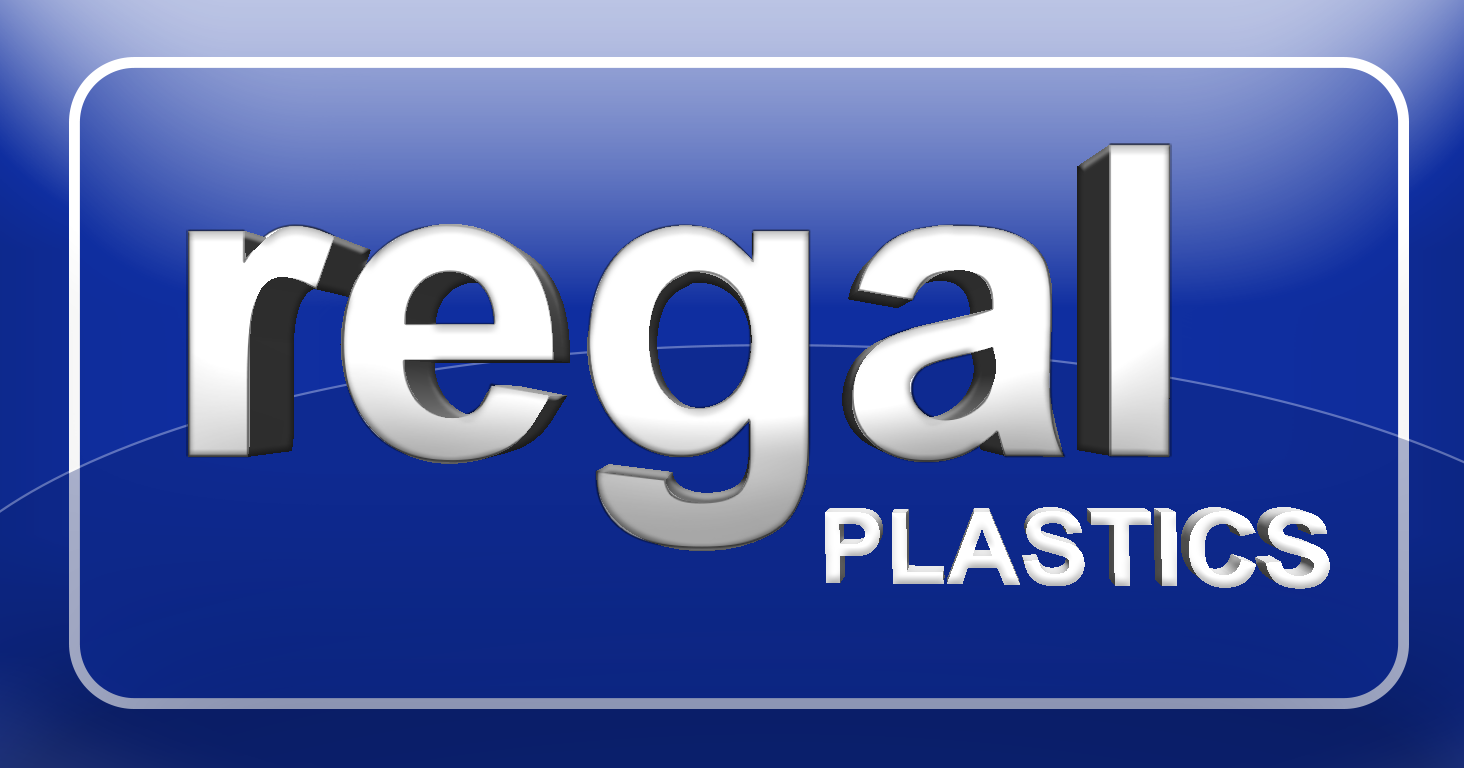 Ready to get started? Call (469) 334-3884
A Shade Me Today representative will be happy to answer your questions and provide a FREE no-obligation estimate.